IT Agency
Secure & IT Services
Excellent IT services for your success
Error: Contact form not found.
Services We Deliver
Preparing for your success,
we provide truly prominent IT solutions.
Discover our company
We've been thriving in 38 years
Our experienced experts
Reach out to the world's most reliable IT services. Having obtained the official & formal training in IT technology and technical fields, our staffs know more than what they show. Our service offerings to enhance customer experience throughout the product lifecycle includes – test and repair, service management, and end-to-end warranty management.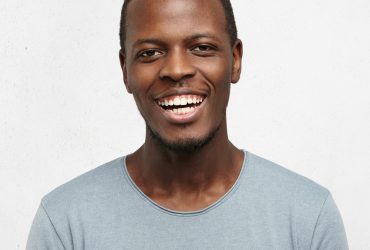 Robert Amplilian
Chief People Officer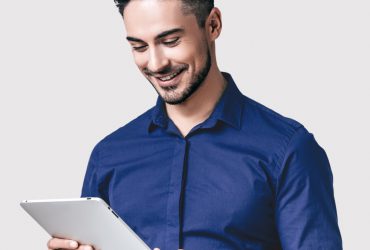 Stephen Mearsley
President & CEO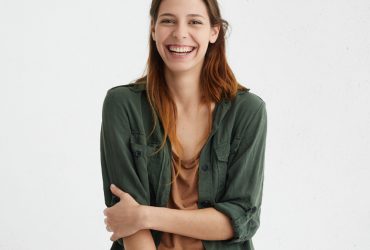 Maggie Strickland
Financial Services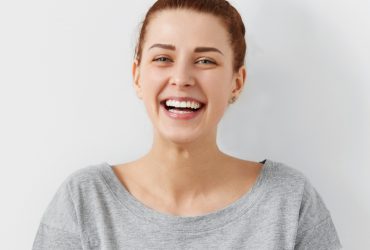 Maggie Strickland
Project manager
We run all kinds of IT services that vow your success
Case studies
Proud projects make us excel
Testimonials
What people praise about Mitech?

Logistics operations are quite demanding for any organization and require timely planning, execution and coordination among various stakeholders . Over the past few years GetCore has continued to provide us software solutions that have improved our value chain optimization.


Having GetCore on board at our firm has been one of the best decisions we have made. They know what to do and are always available when needed. They have provided us splendid IT solutions that always guided us to be on top of our game when it comes to technology.


DEOGRATIAS DARIO
Web design
GetCore has excellent customer service and provides timely response to what we are looking for. They have attracted top talents in its local area who came with innovative ideas and developments to work on our projects and for that, our website is of clarity to our clients. I am confident them handling our hardware or software issues because they go the extra mile to support their customers regardless of the time of day these issues arise.


ANNAMARY ISHENGOMA
Marketing
For a while, we have been struggling with our website until we met GetCore Company who proved to be a Technology professional service provider. We appreciate their proactive approach and ability to suggest improvements to a prospective solution on both branding and Technical levels. We know we can always rely on GetCore for all technical advice and from how they deliver, I don't see anyway I will change for other Tech company in the future.